Company Culture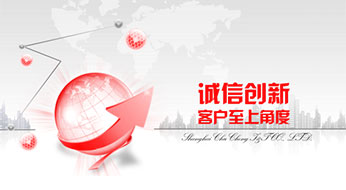 Honesty and innovate (Customer first's aspect)
Honesty:whose words have honour , keep promise.Sincerity,To colleagues and work to be sincere; Point out the faults of others sincerely,Don't talk behind others; Dare to take responsibility.
Innovate:Quantitative change,Small change,Slowly accumulated process; Qualitative change,big innovation,from quantitative to qualitative change over; Courage to innovate,Welcome change and challenge, Pursuit of excellence.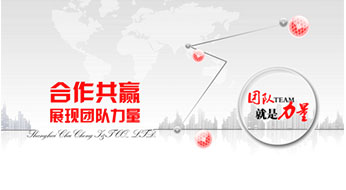 Win-win cooperation (Show team strength)
Cooperation:The need for good and smooth communication; Communication is the way of cooperation; Cooperation is a win-win premise; It is the unity and cooperation between the collective and the team.
Win-win:It is our common wish and goal; Based on trust,Mutual understanding and support; Mutual benefit, Concentric peer; Consider each other,Tomorrow hand in hand.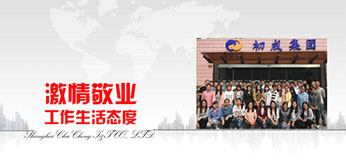 Passion and devote to work (Work and life attitude)
Passion:Optimistic and never give up; Inspire a powerful force to strong; Passion can make people love,but love can last for a long time.
Devote to work:Professional enterprising,exert oneself; To be attached to an important task,career,or mission; Consistent from beginning to end execution; Today's work done today,Do your job well.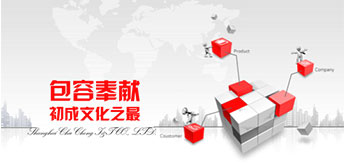 Tolerance and dedication (The best company culture)
Tolerance:Recognize the advantages of others,Tolerance of other people's shortcomings; Ability to communicate with others,pointing out the shortcomings of the other person; Moment of introspection,And grow,improve, and share with others.
Dedication:Regardless of personal gains and losses,interests of the whole,take the interests of the company or the team as the first; Take the initiative to help other people,complete unfinished work; Help others succeed to own success; Your dream is my responsibility!